---
Agrivoltaics single-axis tracking solar in Gaborone, Botswana
Power for Botswana University of Agriculture and Natural Resources
Agrivoltaics setup, elevated panel height with bifacial semi-transparant panels
Single axis tracking for 30% more output and flexibility for horticulture underneath the panels
Research on efficient horticulture system together with Wageningen University
BPC power prices around 23 USDc
From year one, yearly operational power expenses go down 55%
20 year lease structure with asset management services included
No upfront client investment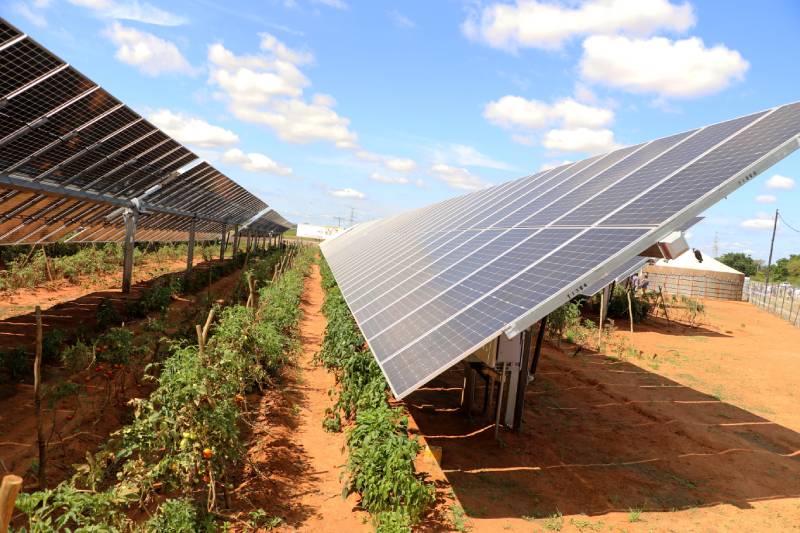 ---
Agrivoltaics single-axis tracking solar in Wedza, Zimbabwe
Agrivoltaics setup, 13 MW Single-axis tracking with elevated bifacial panels
Done extensive research on the combination of agriculture and Solar PV.
Single axis tracking for 30% more output and flexibility for horticulture
Operational period of 25 years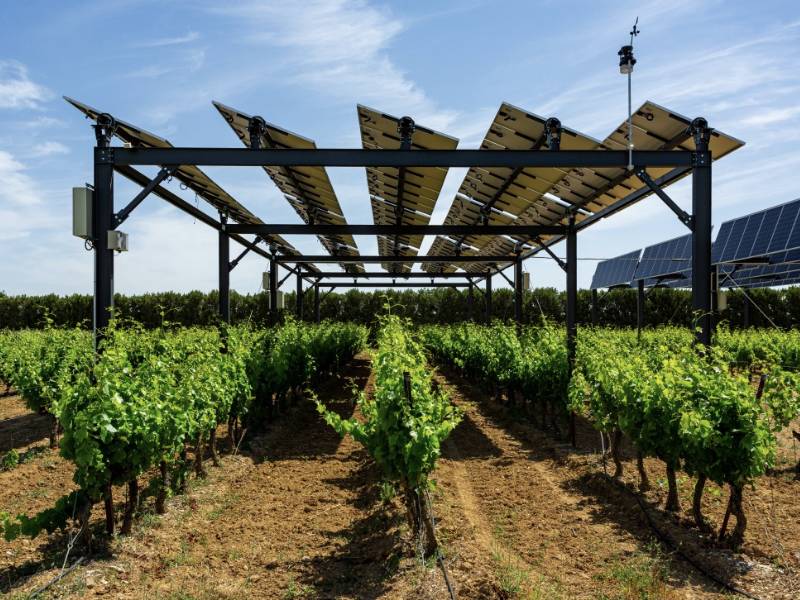 ---
Funding of a solar – battery microgrid in Harare, Zimbabwe
Operating grid independently, with a solar – battery microgrid designed and built by Solar By Design.
Hardware components are BYD batteries and Fronius Solar Energy inverters
A quality Victron energy based system that integrates all components.
AAAS energy strives to make a change in the ongoing energy crisis in the region by funding projects of this magnitude.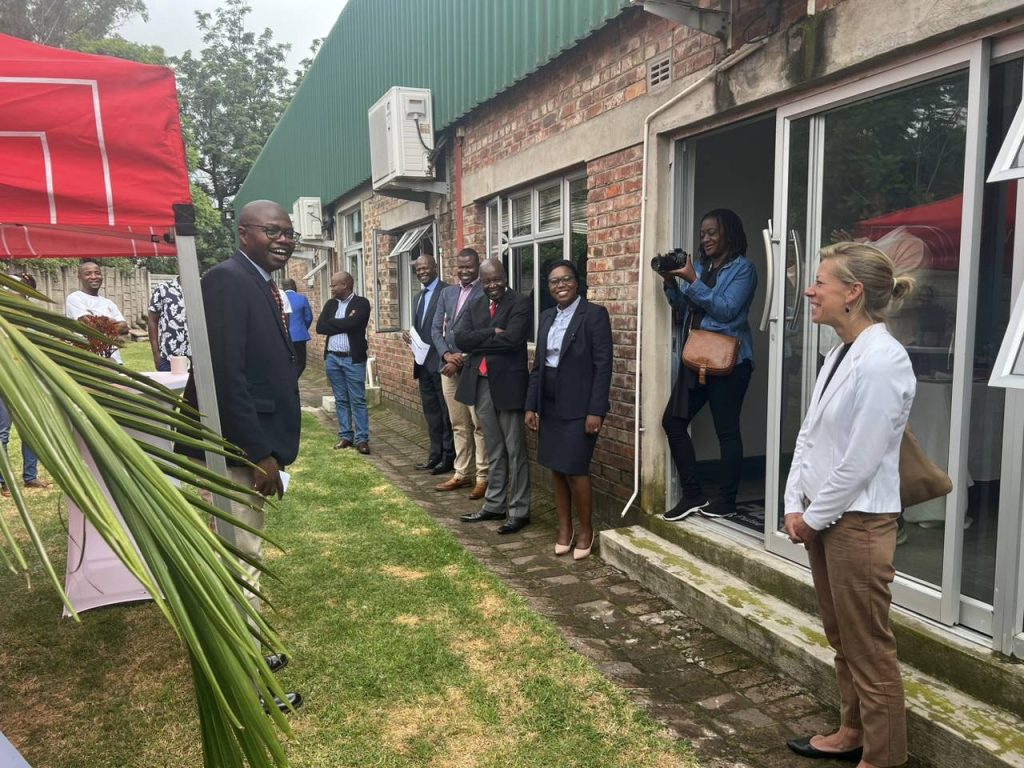 Agrivoltaics single-axis tracking solar in Kurland, South Africa
Agrivoltaics setup, elevated panel height with bifacial panels
Single axis tracking for 30% more output and flexibility for horticulture
Collaborating with SunbioSys, we leveraged our combined strengths on this project.
Done extensive research on the combination of agriculture and Solar PV.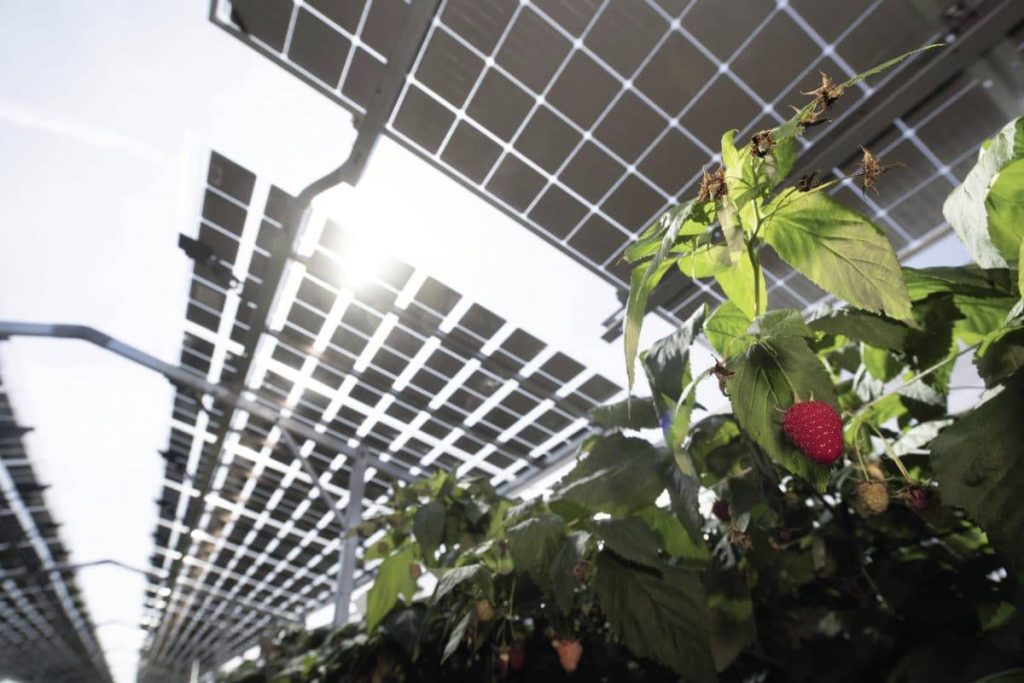 ---
Solar PV powered irrigation pump system in Gashora, Rwanda
Solar Irrigation pump for 20 hectare onion farm completely off grid
Innovative financing solar pv plus irrigation
Direct solar drive with Lorentz Pump
The innovative water pump system ensures this farmer has consistent access to water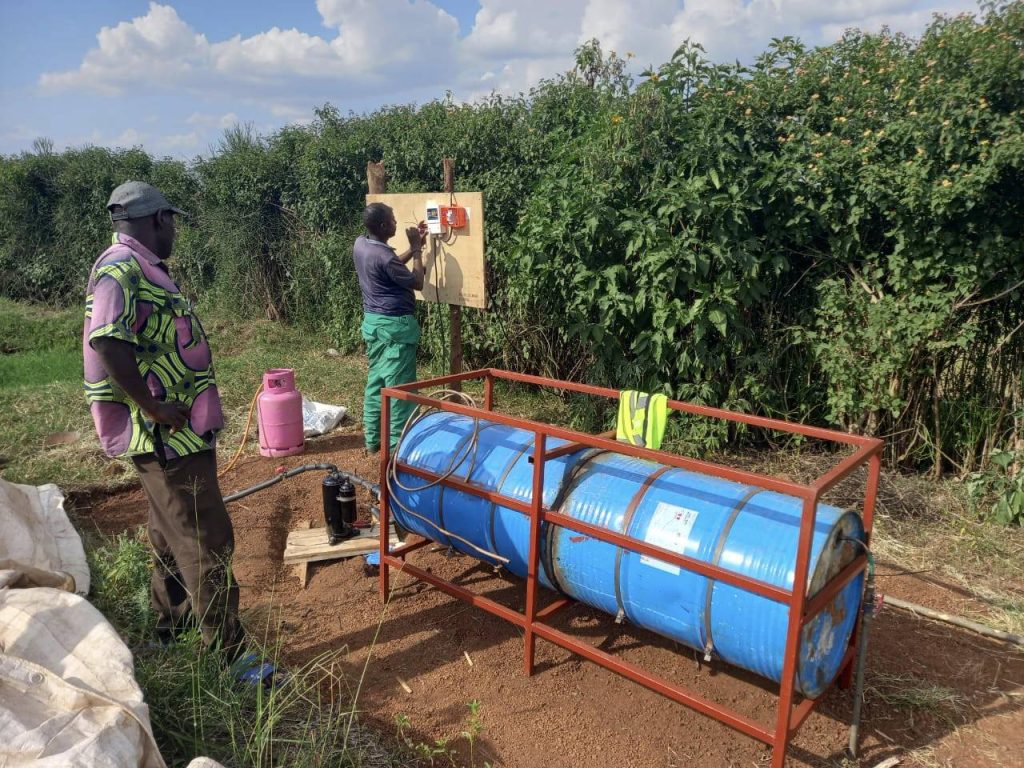 ---
Solar PV project combined with a water purification system in Gaborone, Botswana
Water purification system is fully running on the solar installation.
The system can purify 11.000 litre per hour
Solar has a turnkey installation with 24/7 surveillance
Can produce enough drinkable water for 30.000 people per year