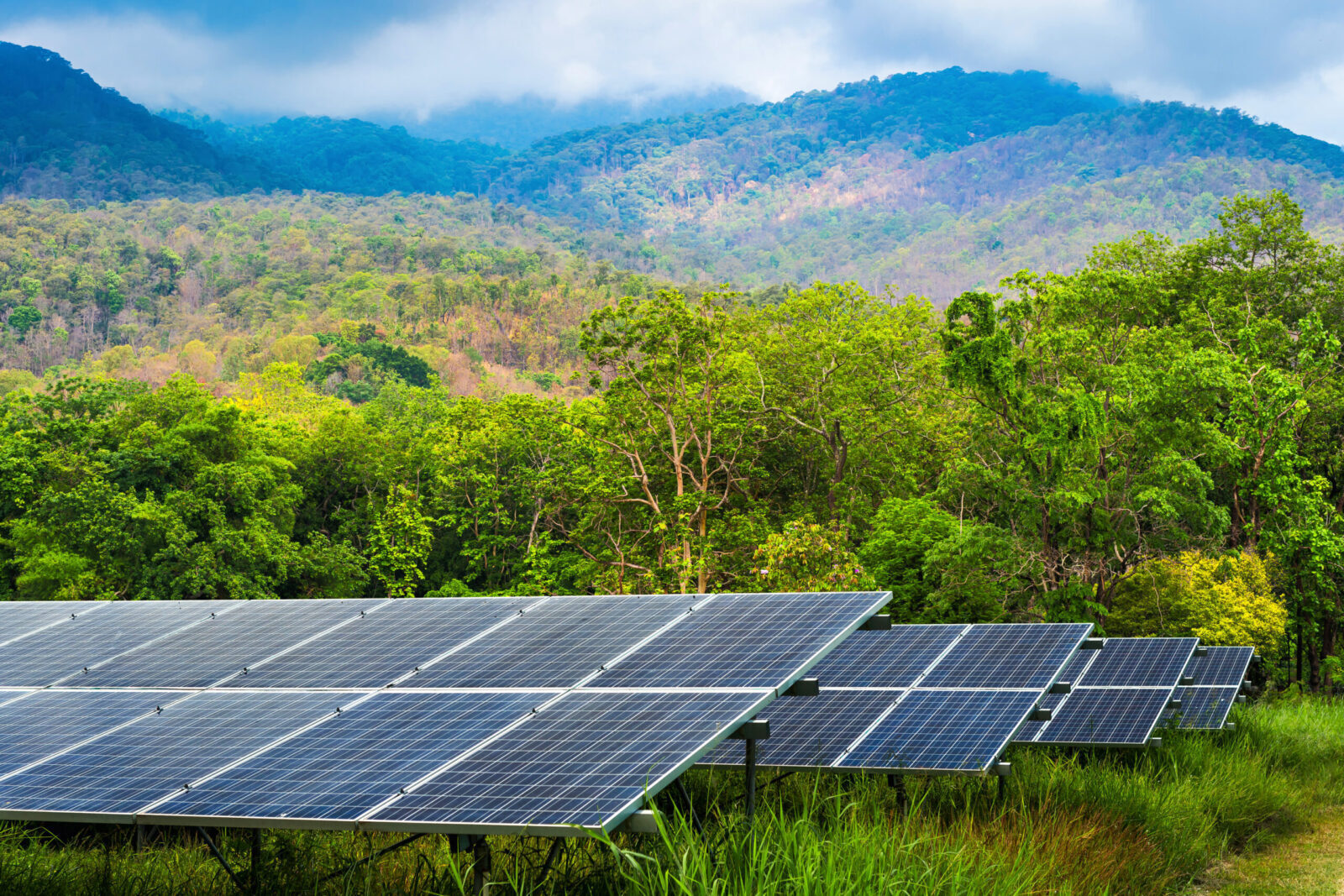 Taking care of your energy requirements
AAAS energy is a Sub-Saharan Africa focused, full service independent energy project developing firm with vast expertise in international finance, legal services, technology and project management headquartered in The Netherlands.
Agrivoltaics single-axis tracking solar in Botswana
Power for Botswana University of Agriculture and Natural Resources
About us
AAAS develops, finances, build and operates solar parks in Sub-Saharan Africa. Our basis is Solar but we connect all kind of power sources. We service a wide variety of clients, from mines, schools, manufacturing plants to remote African farms. The challenging environment has made us well-equiped to operate throughout African countries.
The combined strength of our team and worldwide network in the high-tech industry, financial services and legal services gives us the ability to provide our clients cutting edge solutions to ensure seamless operation whilst cutting back on costs.