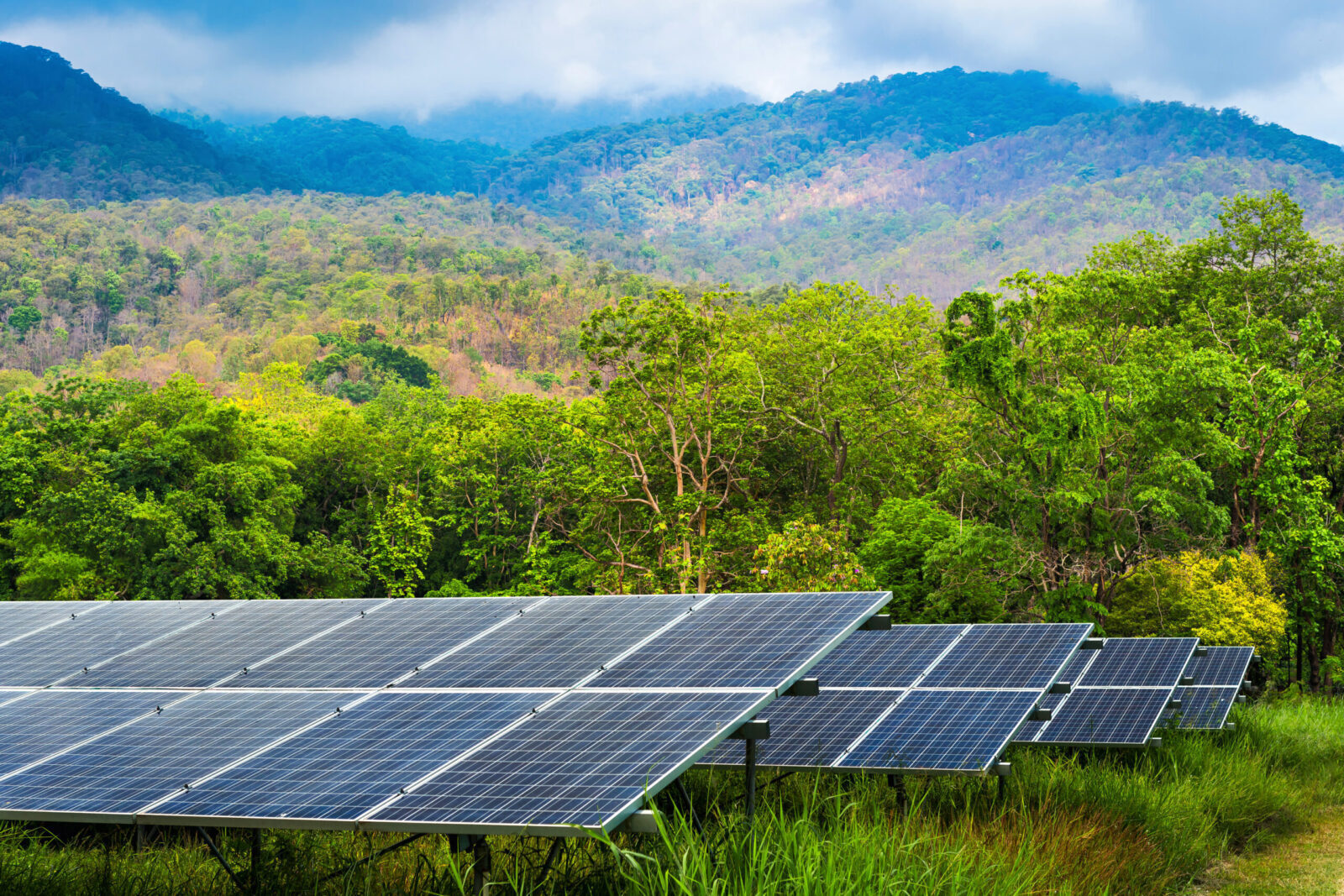 Renewable energy in Sub-Saharan Africa
AAAS energy is a Sub-Saharan Africa focused, full service independent energy project developing firm with vast expertise in international finance, legal services, technology and project management headquartered in The Netherlands.
About us
AAAS energy focuses on organisations in Sub-Saharan Africa that need power and have a positive impact on their surroundings, such as agricultural companies that produce food in food insecure countries.
The combined strength of our team and worldwide network in the high-tech industry, financial services and legal services gives us the ability to provide our clients cutting edge solutions to ensure seamless operation whilst cutting back on costs.
Our Services advisory
full project development (project) financing contracting asset management
Team
Maarten SMITS
Jason CLOETE
Maarten MENNES
Peter ARENSMAN